Quick Service Assistant Manager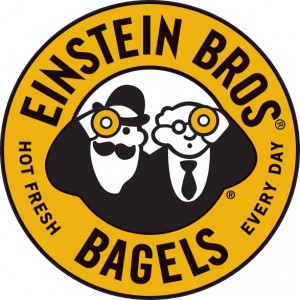 Denver International Airport
Position Summary-
Assistant Managers are responsible for ensuring that the daily operations of a restaurant run smoothly. They will be the first point of customer contact and must always be a role model for Mission Yogurts Culture of exceptional customer service. As an Assistant Manager they will ensure that all Team Members understand the process of multiple tasks in the Store. The will assist in assigning tasks and daily responsibilities.  An Assistant Managers most important role is to ensure the happiness of customers and making sure that customers are satisfied with their experiences at the restaurant. This is what creates a positive work environment for all team members, as well as ensuring excellent hospitality and customer service.
Essential Duties & Responsibilities
Assistant Managers are expected to deliver great customer service, outstanding food quality, and maintaining clean restaurants.
Daily duties include, scheduling of employees, inventory control, cash controls, food safety, and interaction with customers at the front counter.
Qualifications & Education
Ability to read, write, count and speak/comprehend English.
A combination of appropriate education and experience may be substituted for the minimum education requirements if the exact education/experience requirements are not fulfilled.
Equivalent Experience Requirements
Requires one year in one of the Mission Yogurt Customer Service roles, or as a Server, Bartender, or lead position.  This may be substituted with two or more years as Customer Service lead in the industry. Assistant Managers must have prior experience in the food service industry, and guest relations or customer service experience.
Core Competencies
Assistant Managers must have strong interpersonal skills and the ability to quickly and effectively resolve issues that arise with both staff and customers.
Skills and Responsibilities
 Previous experience in food and beverage
Management and staff training and development with an emphasis on growth
Working ability of inventory levels and cost control
Working knowledge of relevant computer applications
Job Features
| | |
| --- | --- |
| Job Category | Hourly, Quick Serve, Supervisor |