Einstein Bagels – Supervisor – San Diego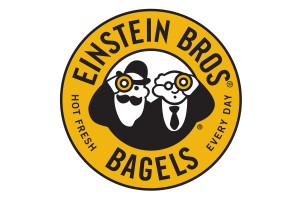 Einstein Bros. Bagels, San Diego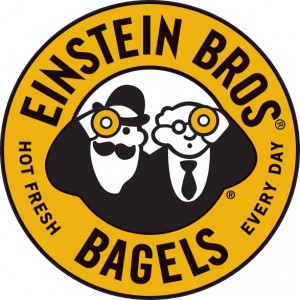 Are you seeking a career in food service? Do you like flexible hours and good pay where you can see and meet new friends, then this is the job for you! We are seeking customer service focused Supervisors for our San Diego International Airport location.  You must be available to work nights and weekends.
ESSENTIAL DUTIES AND RESPONSIBILITIES:
* Participate in daily operations of Einstein's Mission Yogurt restaurant.
* Uphold ideals, values, and practices that are the foundation of Mission       Yogurt.
* Set the tone for Mission Yogurt safety, sanitation, and cleanliness.
* Establish open lines of communication.
PHYSICAL WORKING DEMANDS:
• Position requires walking, standing, climbing, kneeling, twisting, repetitive use of hands, simple and power grasping
with hands, pushing, pulling, reaching, lifting and carrying up to 50 pounds.
You will enjoy:
-Competitive Wages
-Benefit package available (Medical, Vision, Life, and Dental offered after 90 days of full-time employment)
-Flexible hours
And most importantly, room for growth!